Hey, what's up with you? 🤔
---
🏫 I'm a third-year undergraduate at UC Berkeley studying Computer Science. I'm interested in Systems, Web Back-End, Machine Learning, and Security. I signed with
Amazon
in for 2018. 🌤️ In the past, I worked at Telestream.
From time to time, I go on Youtube to listen to music 🎶, cook something deLiteful 🍳, go out in the scenery 📸, and hang out with my friends 💓.
🌠 My end goal in life after graduation is to work as a Back-End Developer. Check out my projects
here!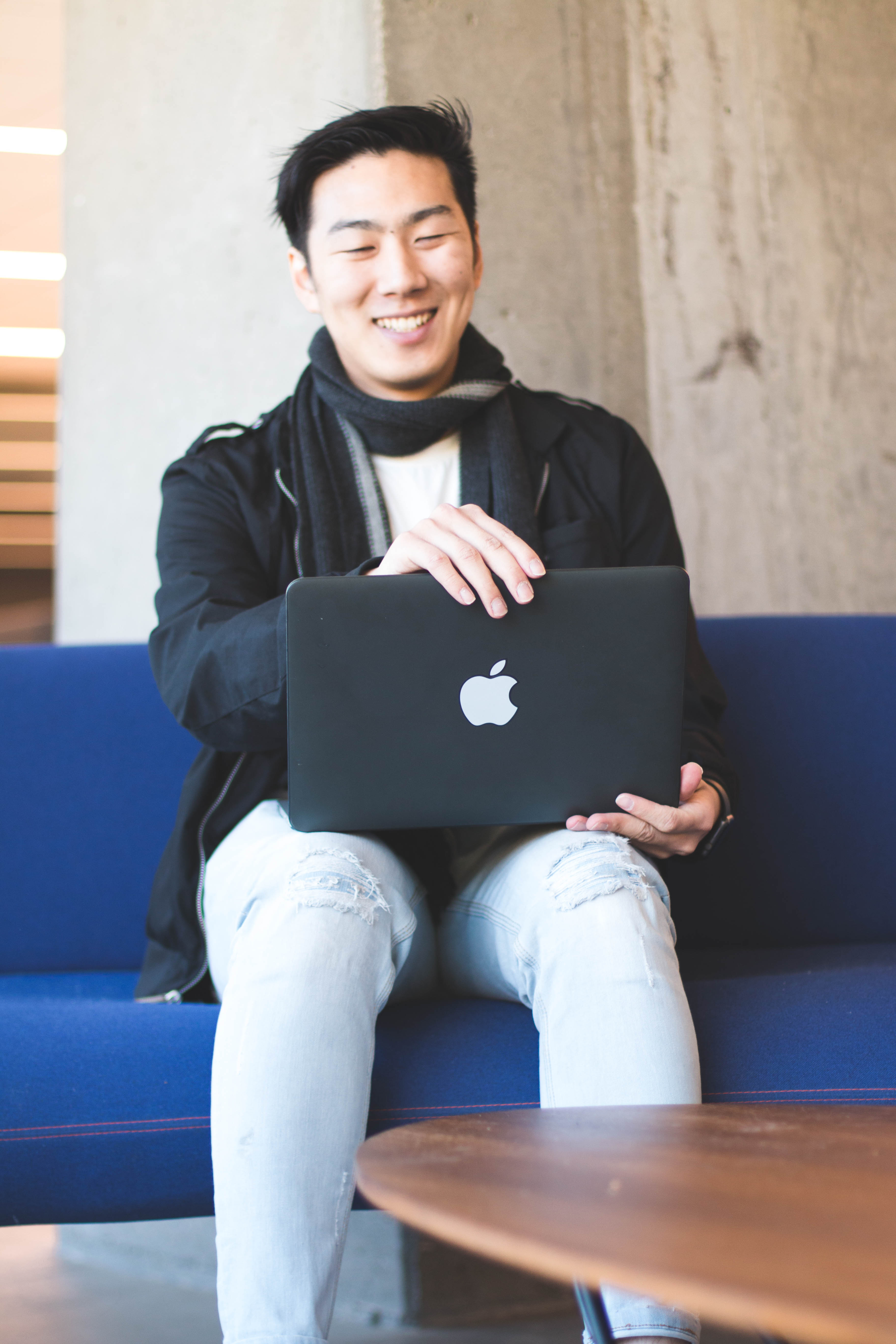 Web and Mobile Development 💻
---
Shoot me an email 📧 at caseyt@berkeley.edu 🐻
🌈 Website created with HTML/CSS/Javascript.
No Bootstrap 🍟 imports/frameworks.